About
WHAT CAME FIRST, THE CRACKER OR THE CHEESE?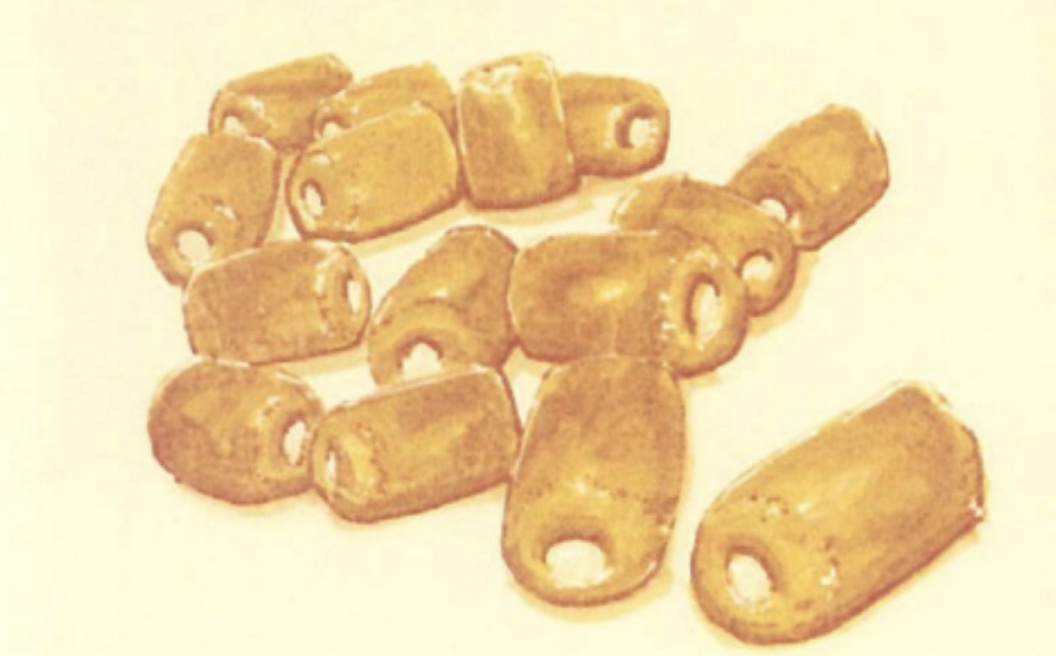 1970s
The world is full of combinations, and we can't stop putting them together. We first discovered our love for combinations in the early 1970s in Battlecreek, Michigan when we used a drill press to make a hole in a pretzel and filled it with nacho cheese. Since then we haven't been able to stop putting together new and tasty combinations.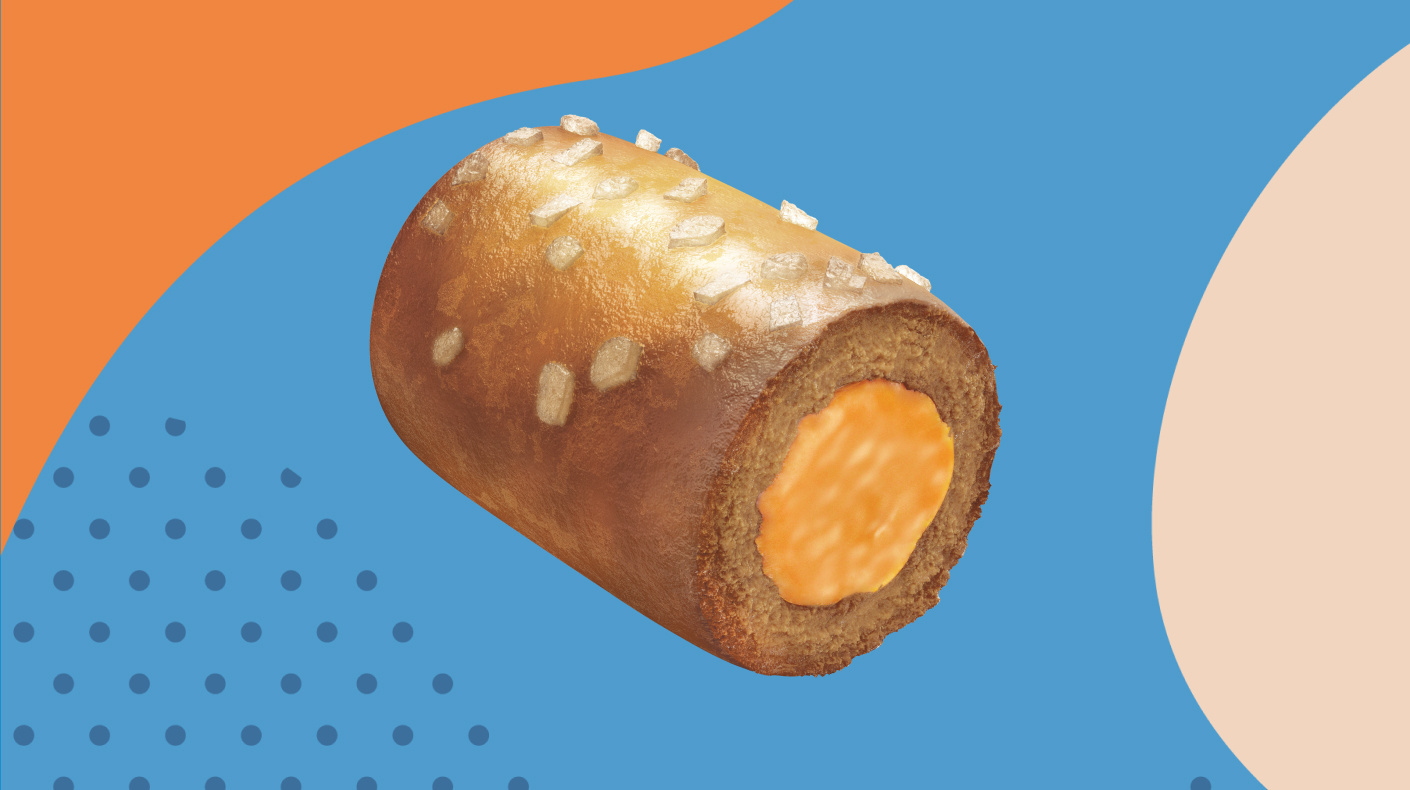 1978
With the delicious power of combinations vested in us, in 1978, we proclaimed filled shells are called Shotzels and empty shells are called Nutzels. Plus, we moved production to Albany, Georgia, and officially joined the MARS family.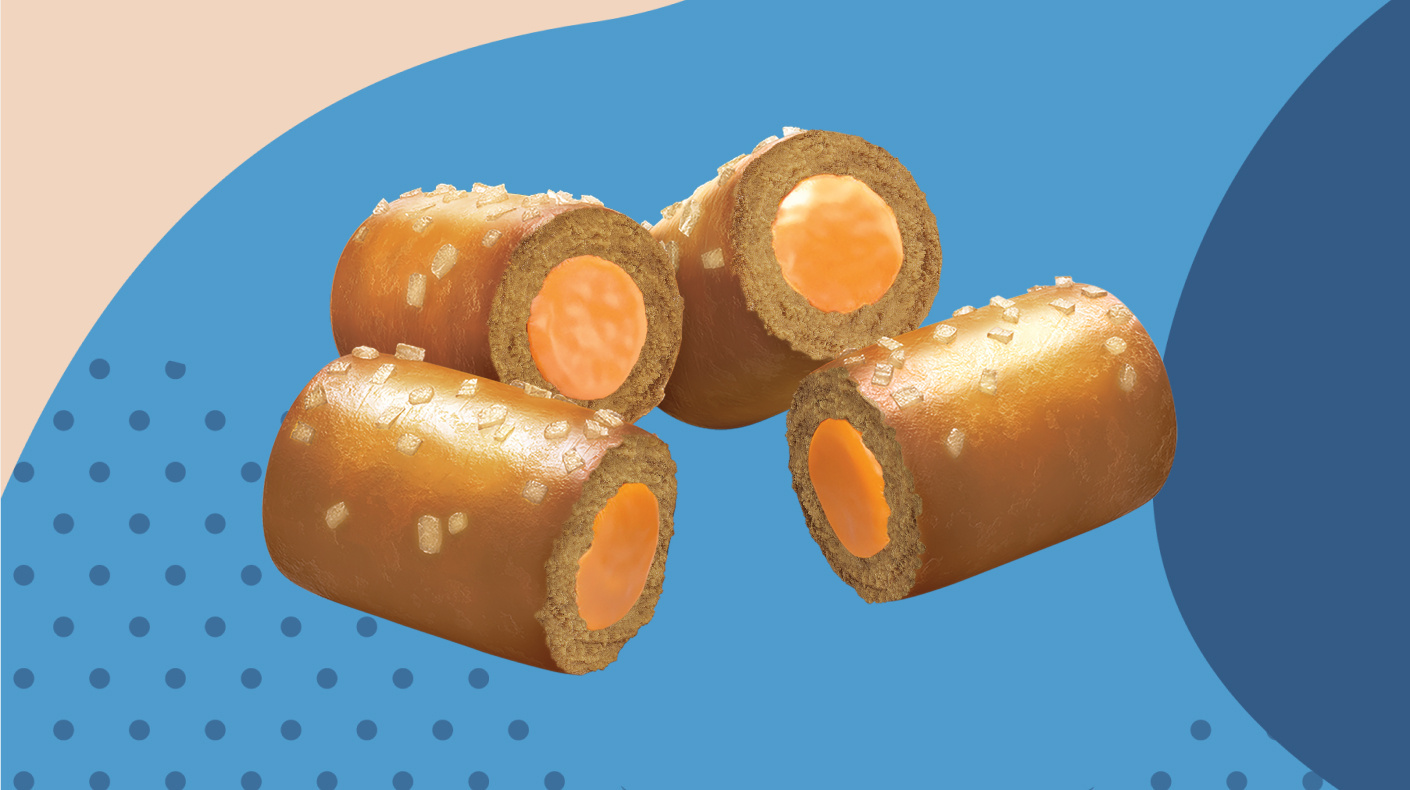 1980
COMBOS Pretzels came out in 1980 and became a go-to salty snack on the go.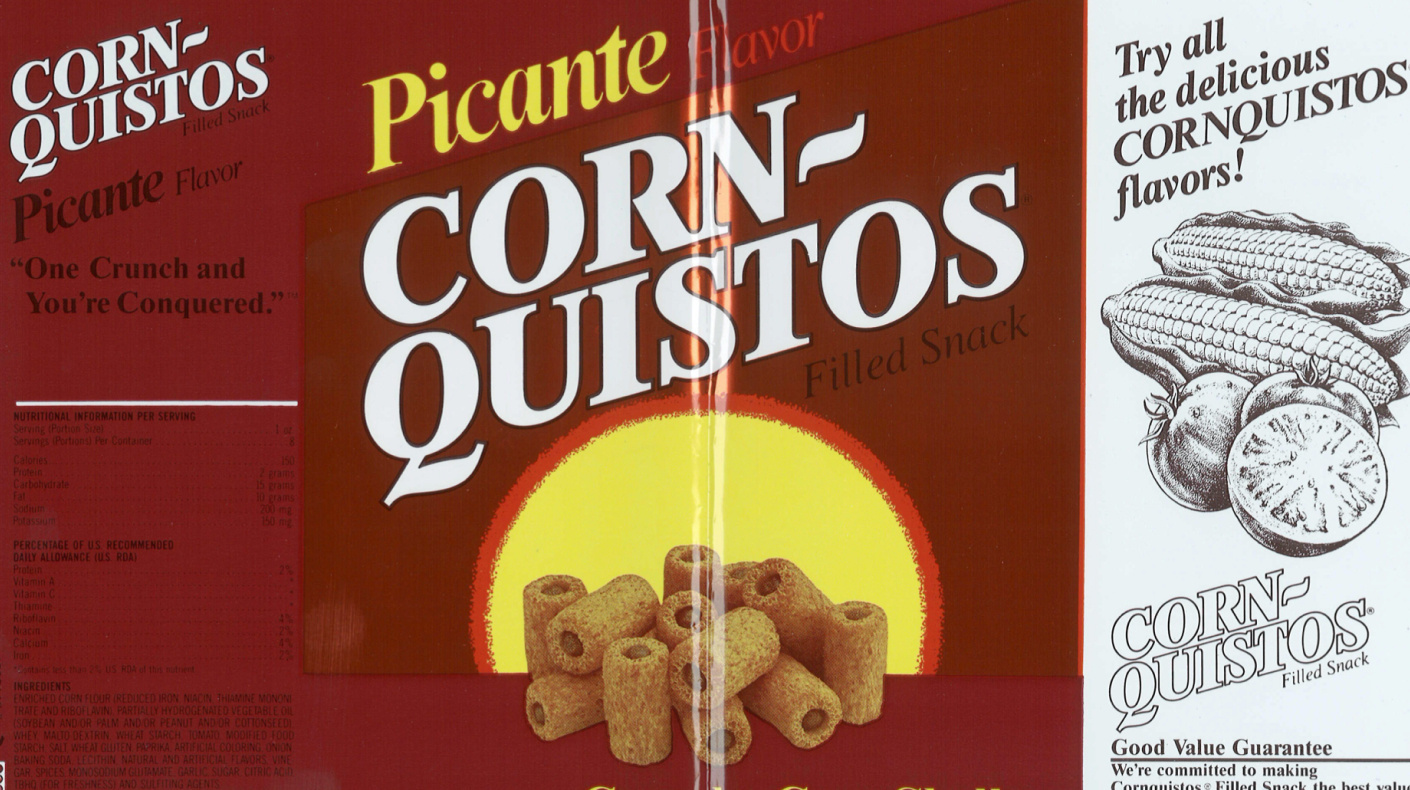 1982
Dooley's/Corn-Quistos launched in 1982, introducing a flavorful tortilla twist.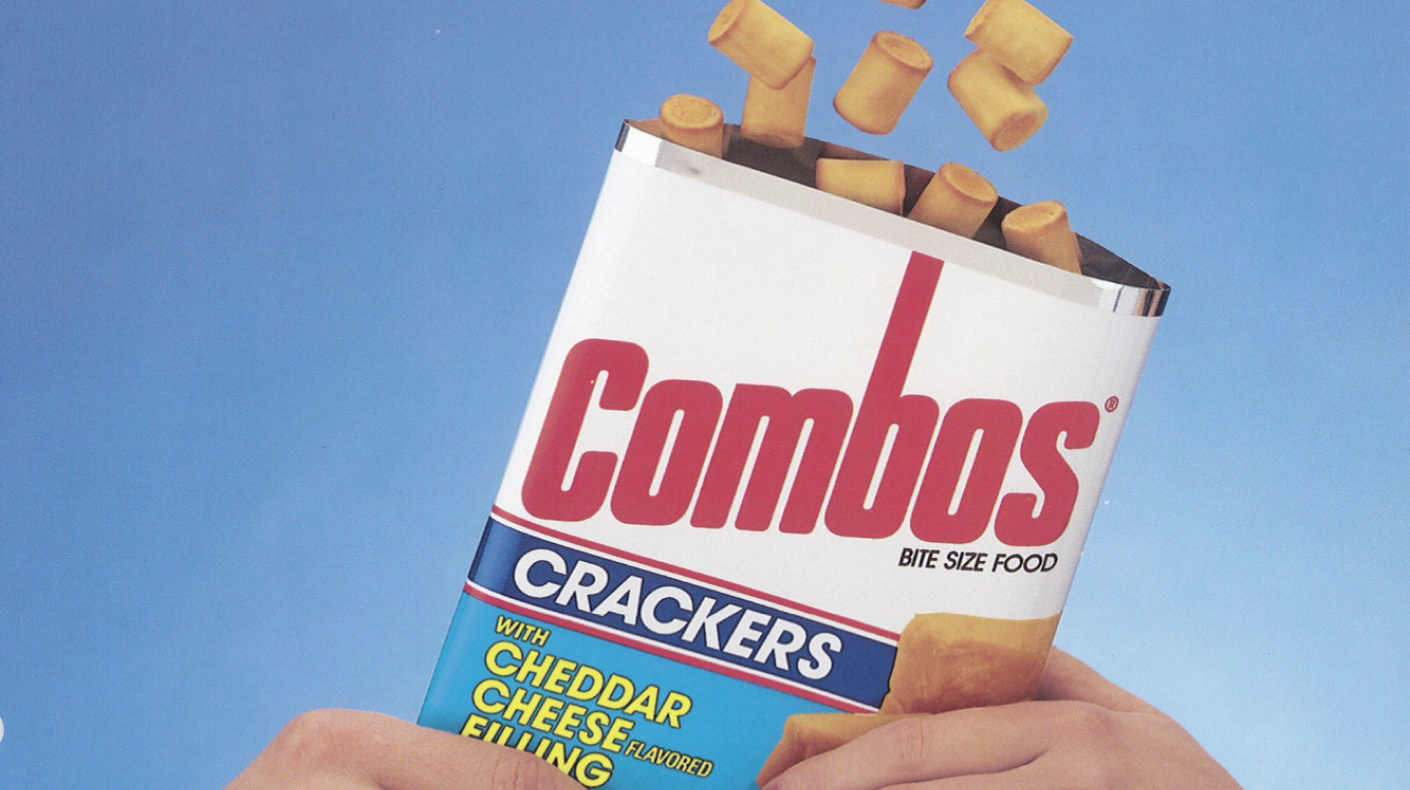 1985
It's crunch time! COMBOS Crackers hit the market in 1985.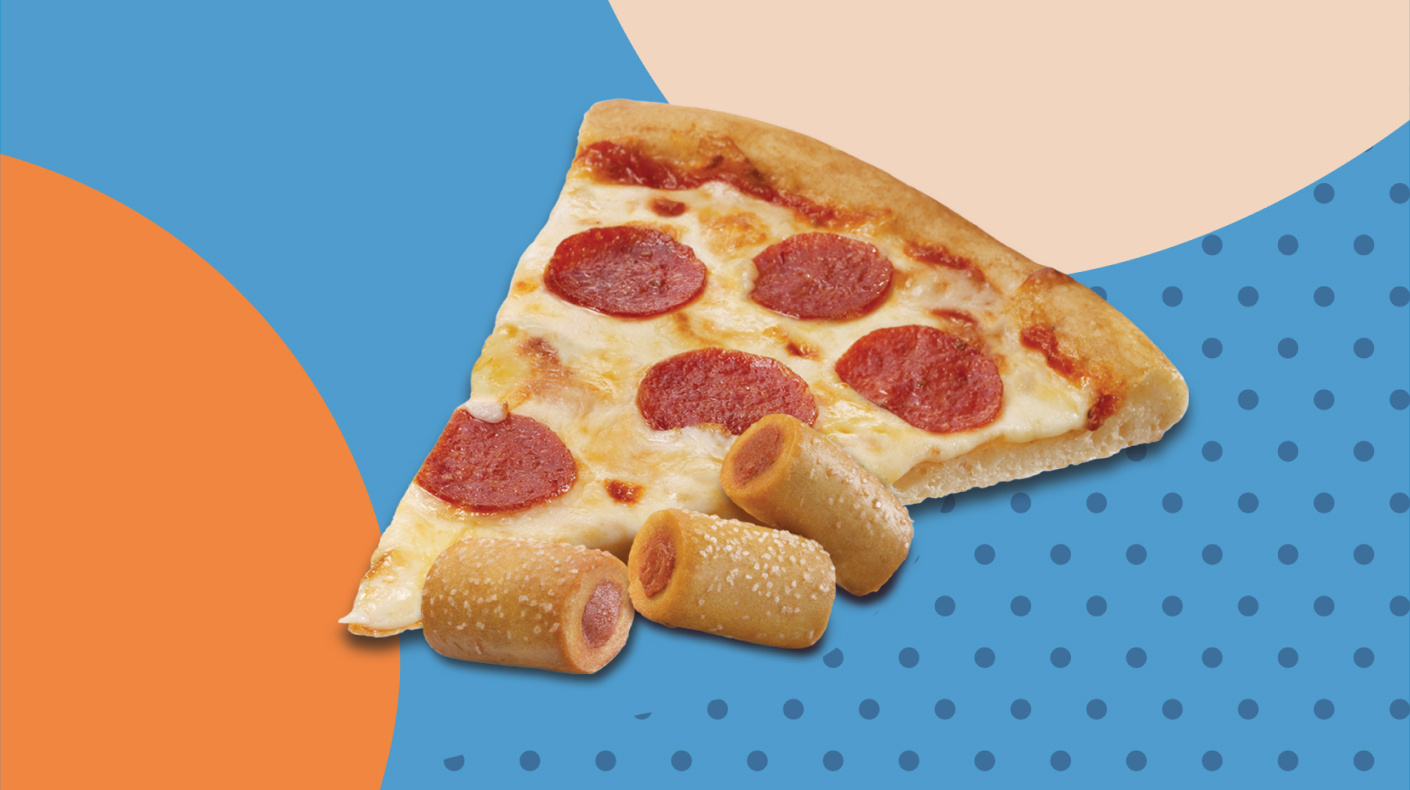 1988
In 1988, COMBOS ingeniously united pepperoni-flavored fillings and crunchy oven-baked crackers to create the Pepperoni Pizza Cracker. Two snacks for the price of one.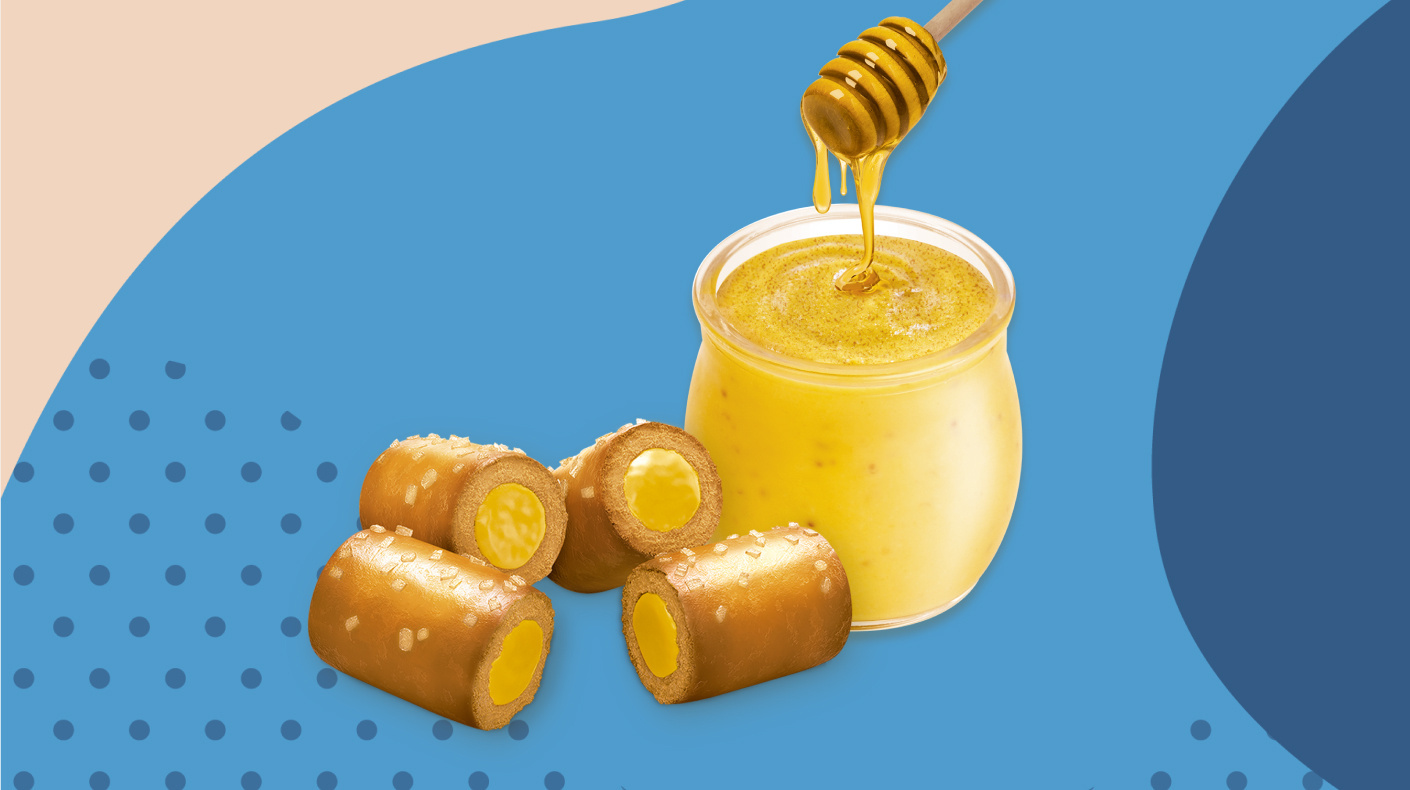 1992
This new addition in 1992 definitely cut the mustard. COMBOS Mustard Pretzel brought crispy and tangy closer than ever before.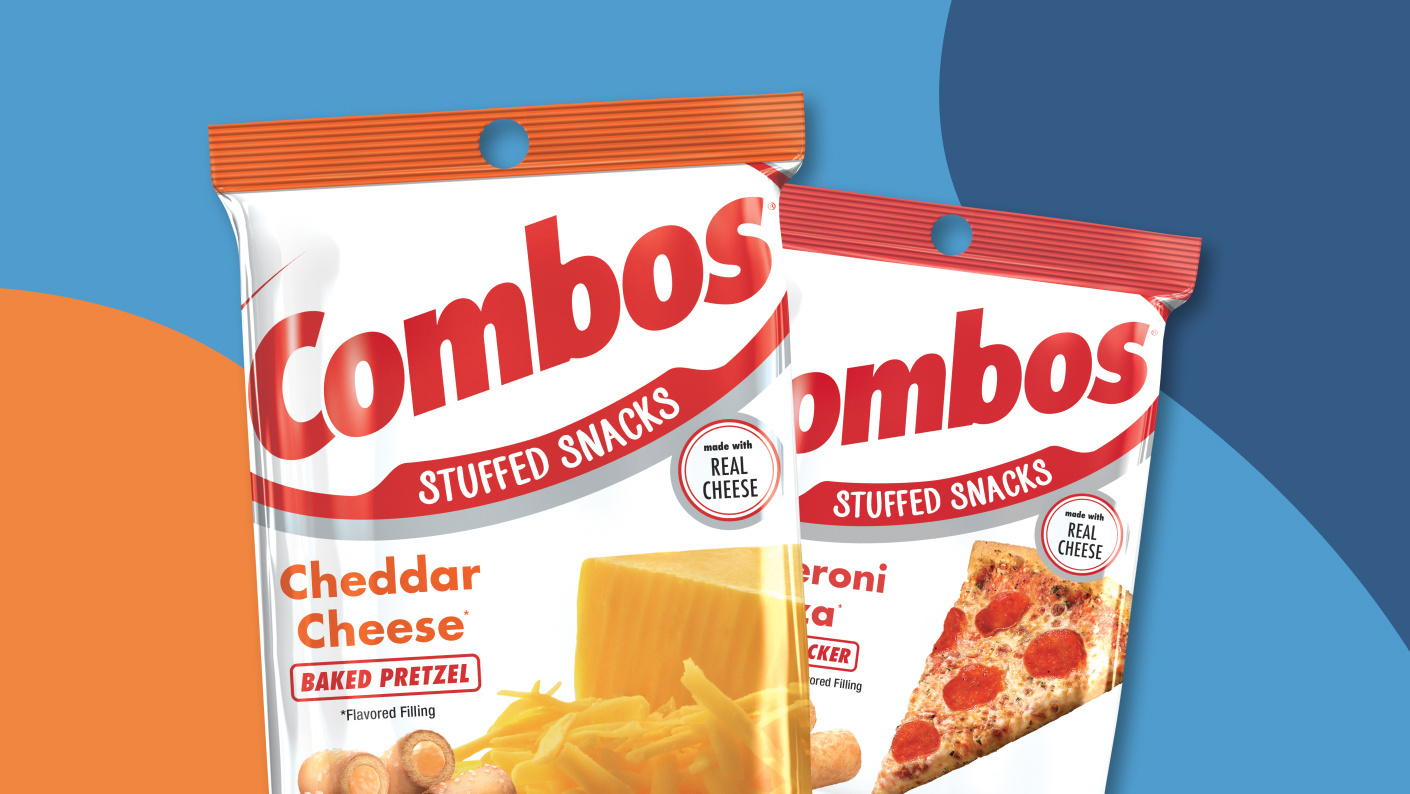 Today
Whether it's our classic duo of baked pretzel and cheddar cheese or our pepperoni pizza baked cracker, there is bound to be a combo you can't resist. It's not easy being this good, but hey - when you got it, you got it.